The Creatives Daily Presents
Booking Schedule

below is for all options.
Just click on the dates to reserve your time slots.
Headlines are available on a first-come-first-serve basis.
If the day/s you choose are taken then you will be published on the next available opening.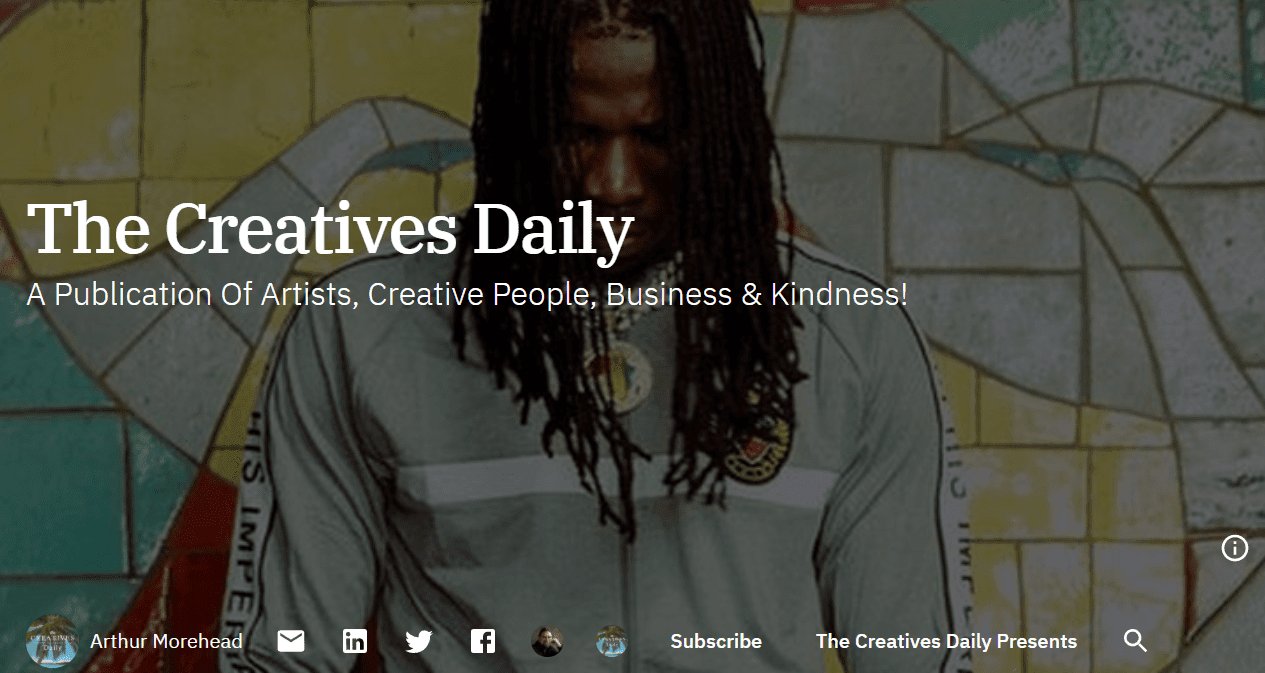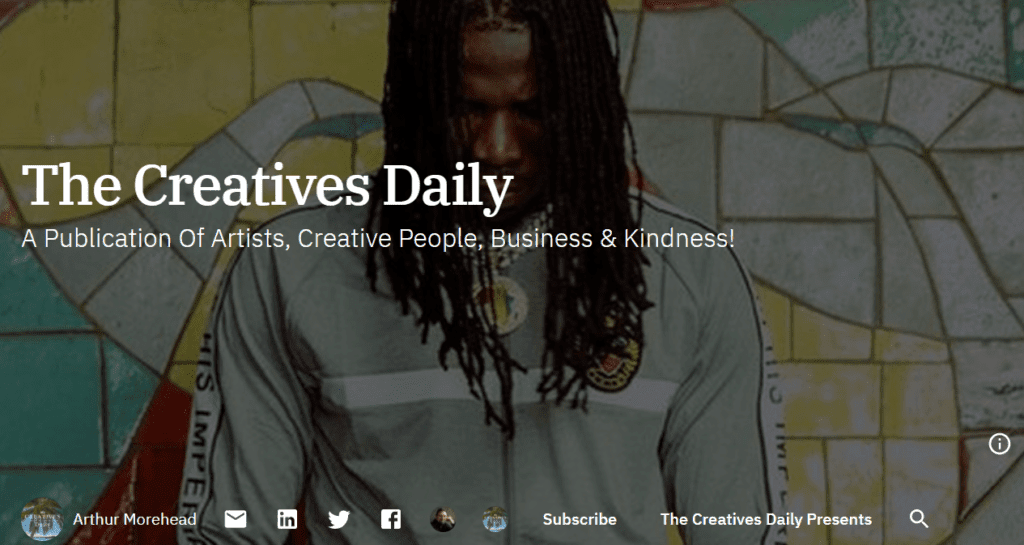 Headlines include a front-page image banner, excerpt, and a link to your website.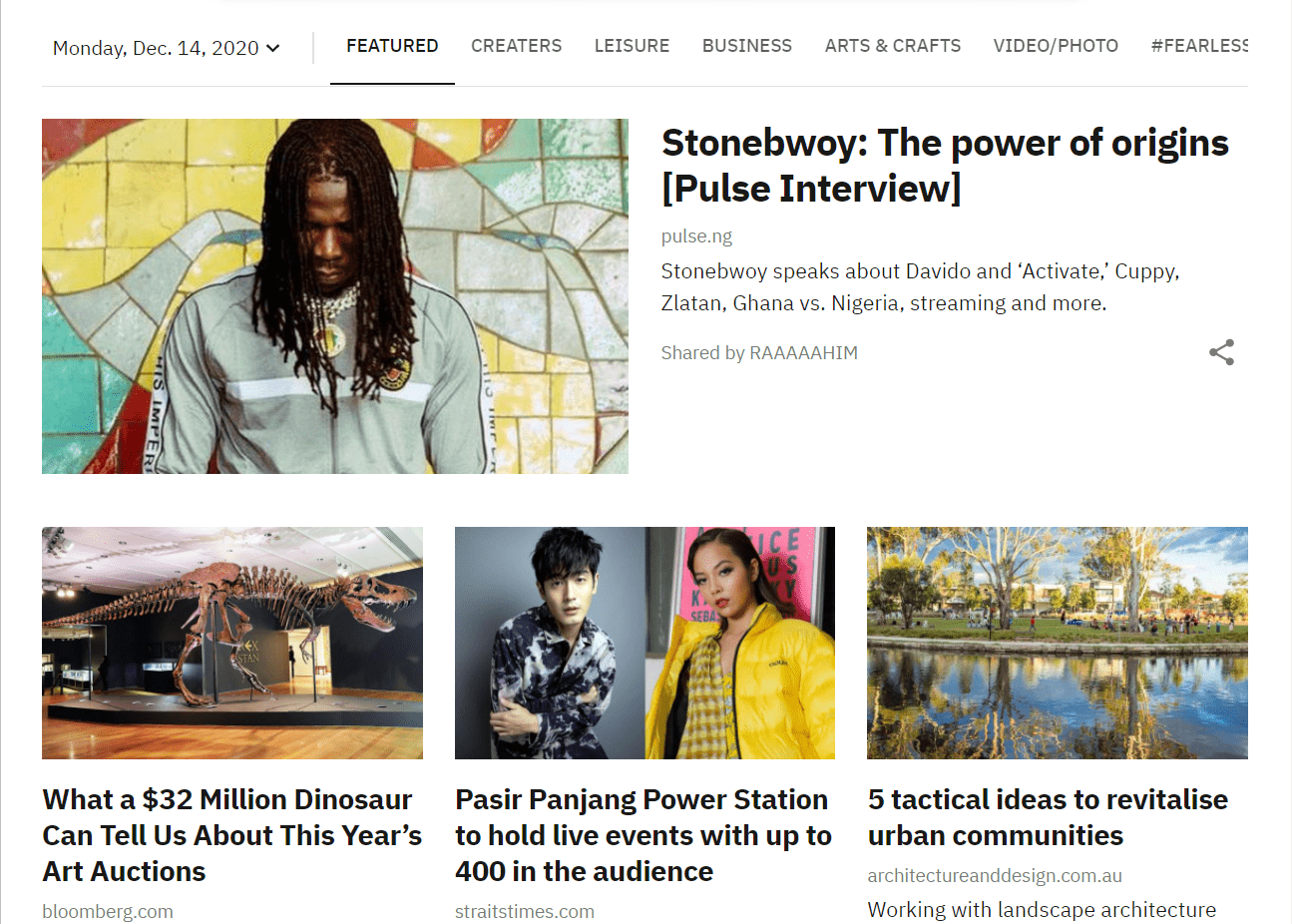 Banner space is limited.
Please contact me for availability before purchasing.
Choose the days/weeks you would like. If available I will approve the schedule and
you will receive a confirmation with a link for payment.

Features & Listings
Pick what dates you would like to have then fill out the form. The date you choose will be marked as "Pending" until your payment has been approved.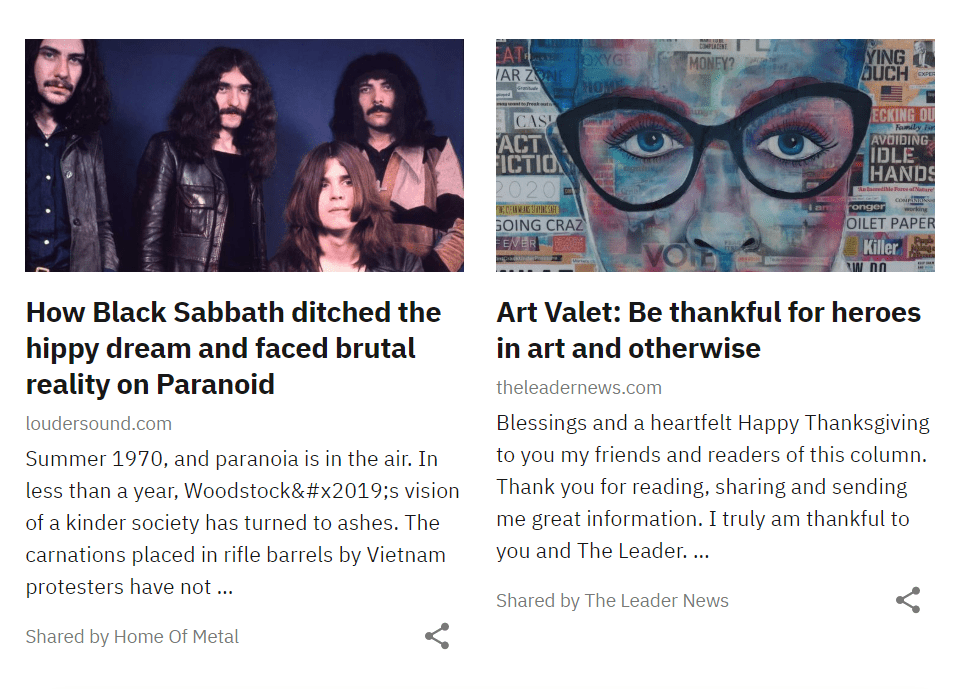 If you have any questions you may contact me via the booking form below.
Remember that when you have been accepted and payment is made your feature, headline, and/or listing appears on two separate websites.
The Creatives Daily & The Creatives Daily Presents
and gets posted to Twitter, LinkedIn, and Facebook on a daily basis.
Each day the edition is published it is archived and remains on the internet for you to use as you wish. For more details refer to our
After your request has been completed and scheduled you will need to submit your material for review at the link that will be sent to you after your purchase. If you need help with this just let me know but I can't write the material for you. I can however optimize the content for the SERP (search results pages).